Posts of pine fresh from the woods
were brought into the city
set into the prison park
into eight big holes dug deep.
Children fresh from mother's home,
were brought into the city
brought into a prison cell
the prison cell was locked.
Chorus (at the end of this poem)
Eight posts of young pine trees
wait for the order.
Eight children from their mother's home
shout out from their cell:
Young posts you white ones
what are you doing in the city?
The young posts answer;
we'll carry telegraph wires.
Chorus
Posts stand awaiting orders
posts of course are blind
at every post there is a rope
binding up a child.
Posts of pine young fresh posts
How strong your scent of moss!
With eyes already blindfolded
eight children wait in line
Chorus
Eight soldiers in the prison park
quietly take aim
One two three-two volleys – –
fired and hit their mark.
Posts, now do you think you know
why you were desired?
Who do you think needed you
to carry telegraph wires?
Chorus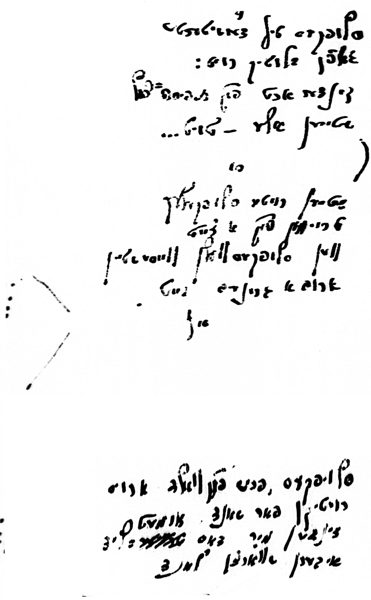 Deep embittered young posts
stand gaping bloody red:
eight children from the prison cell
are standing, all are__ dead…
Young red posts are standing
dreaming of a day
when posts will stand all white and wait
around a green lake.
Chorus:
—————-
Chorus:
Posts of pine fresh from the woods
blush red for shame they stand
we sing this song now everywhere
throughout this blackened land