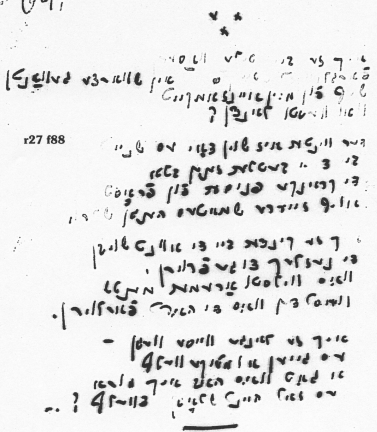 Untitled
by Unknown
I sit near still waters
_________ in black cloth
ship of my loneliness
where will you dock?
Winter is here, it snows
the beggars faces are blue
faces sick from frost
On their rags tears hang
I see children at evening windows
little noses frozen.
What do you want poor soul
do you even know what you have lost.
I see long white roads –
sad wolves are walking
Oh god what do I fear
is today when the bells strike twelve?…